Brisbane Broncos Old Boys
The Brisbane Broncos Old Boys is an organisation that provides an ongoing community and support network for all past players and officials as well as leaving ones.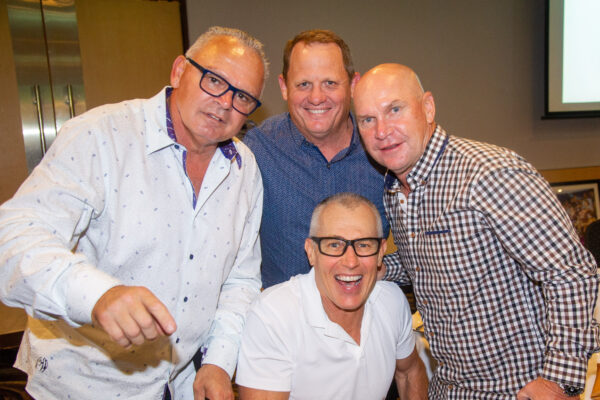 Our annual Brisbane Broncos Old Boys Luncheon was held on Friday 12th November.  It was a busy one as we...
read more →
November 24, 2021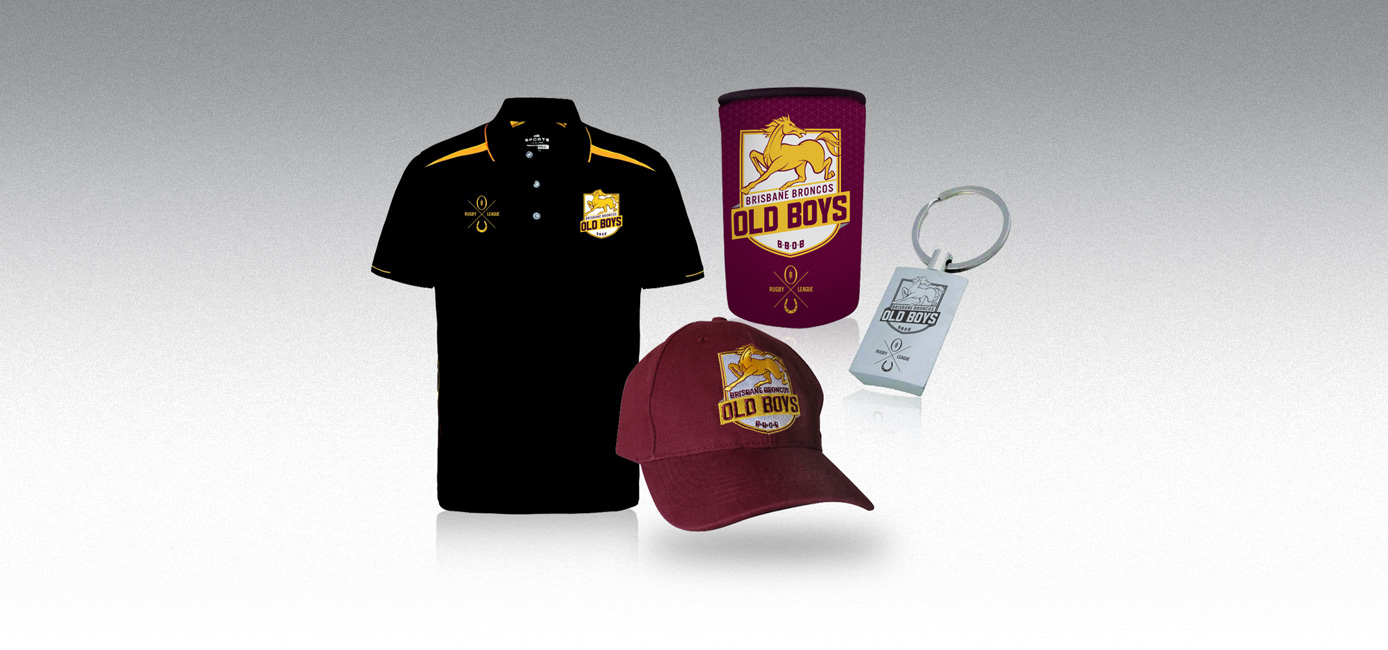 'Have A Dig' Award
Voting open to BBOB Members only.
Vote Here
Roosters v Broncos (Round 21) Winner
Ended
2. Corey Oats
Brisbane Broncos Old Boys
BBOB's provide an opportunity not only to acknowledge the legacy and history of our great Club but also for past players, management and administrators of the Club to celebrate being part of Rugby League stalwarts who through their involvement have all been part of forming the fabric and philosophy of what it means to be a 'Bronco'.
Bob Cutmore
During my time associated with BBOB I have loved social catch-ups and seeing old faces again. Highly recommend joining!
Mick Coorey
It's great to be able to stay in contact with mates from my playing days. The Old Boys lunch is always a great day to reminisce over a beer or four!
James Durkin
Really enjoying the new version of BBOB - 50+ old boys at the last lunch was tremendous and reminded me of the great times I had at the club. Would be good too get even more old boys involved.
Reuben Carlos